From the 8th to the 12th of July the SmartCityTech partnership under the ESCT Go Global project visited Singapore in order to know more about the opportunities which this market may offer.


The main purpose of the mission was to visit the
World Cities Summit
, which is held every two years in Singapore. It consists on an exclusive platform where government leaders and industry experts can share, discuss and work on smart city challenges. Some plenary sessions and site visits took place in order to address those relevant topics.
In addition, during the WCS, another three exhibitions took place, where companies from all over the world displayed their solutions in three different topics:


Those different events, counted with different country/region pavilions which we visited and learnt more about technologies for urban areas. Due to the nationality of SmartCityTech partners, some of the most relevant pavilions visited were from: Flanders, France, Spain, Singapore, Denmark, EU Business Avenues in Southeast Asia, USA or Netherlands, among others.


Apart from the exhibitions, we also visited some other stakeholders, like:


- The French chamber of commerce received us and they gave us more information about the Singaporean market and how to do business there. In addition, two of their member companies presented us their solutions and experience in this country
- We met with the city of Bilbao where we could present our partnership and they presented us their urban renewal project Zorrotzaurre
- We met IPI where we were able to meet some local companies interested in developing relations with European stakeholders
- We met Acció, the Agency for Business Competitiveness from Catalonia to learn more about the Singaporean market and try to elaborate on joint actions
- We made two visits to local companies:
o Centre of Excellence for Testing & Researches of AVs – NTU: presentation of mobility sector from Singapore and visit to their test centre
o EON Reality: Urban solutions and Smart City technologies


We would like to thank you again to all those stakeholders for receiving us in such a kind way and also to the city of Antwerp for allowing us to participate in the Antwerp night.

Some pictures: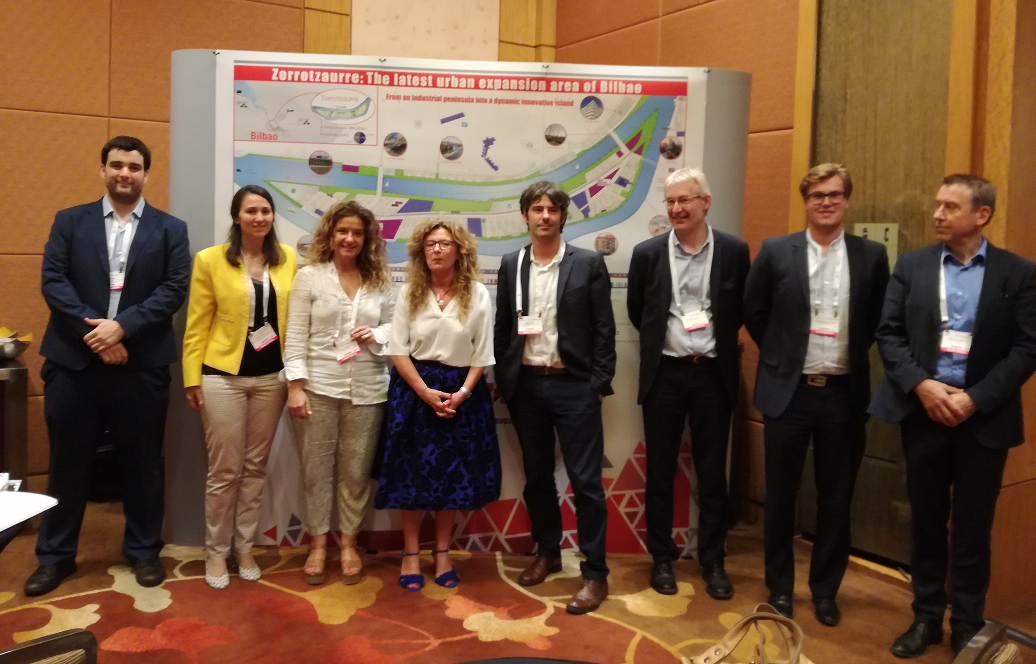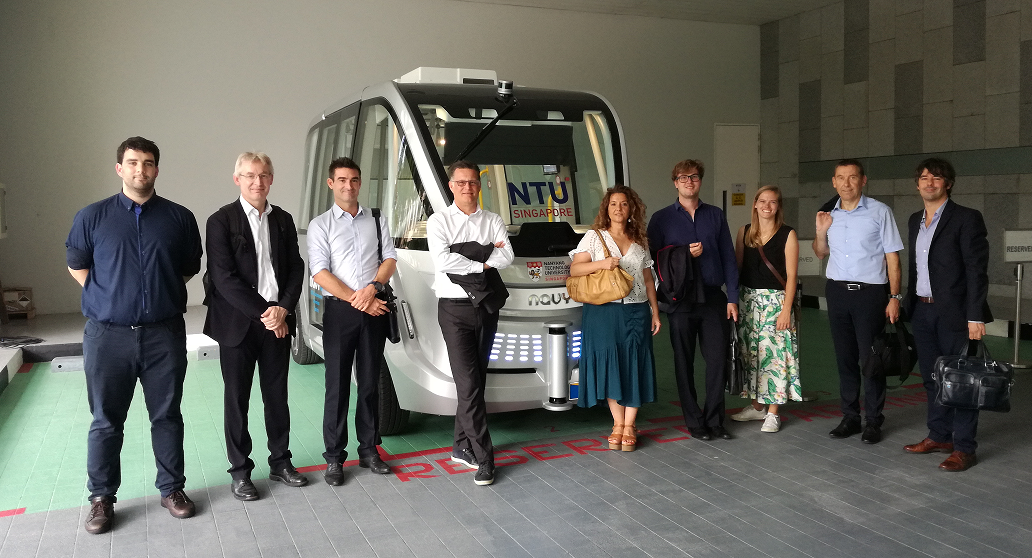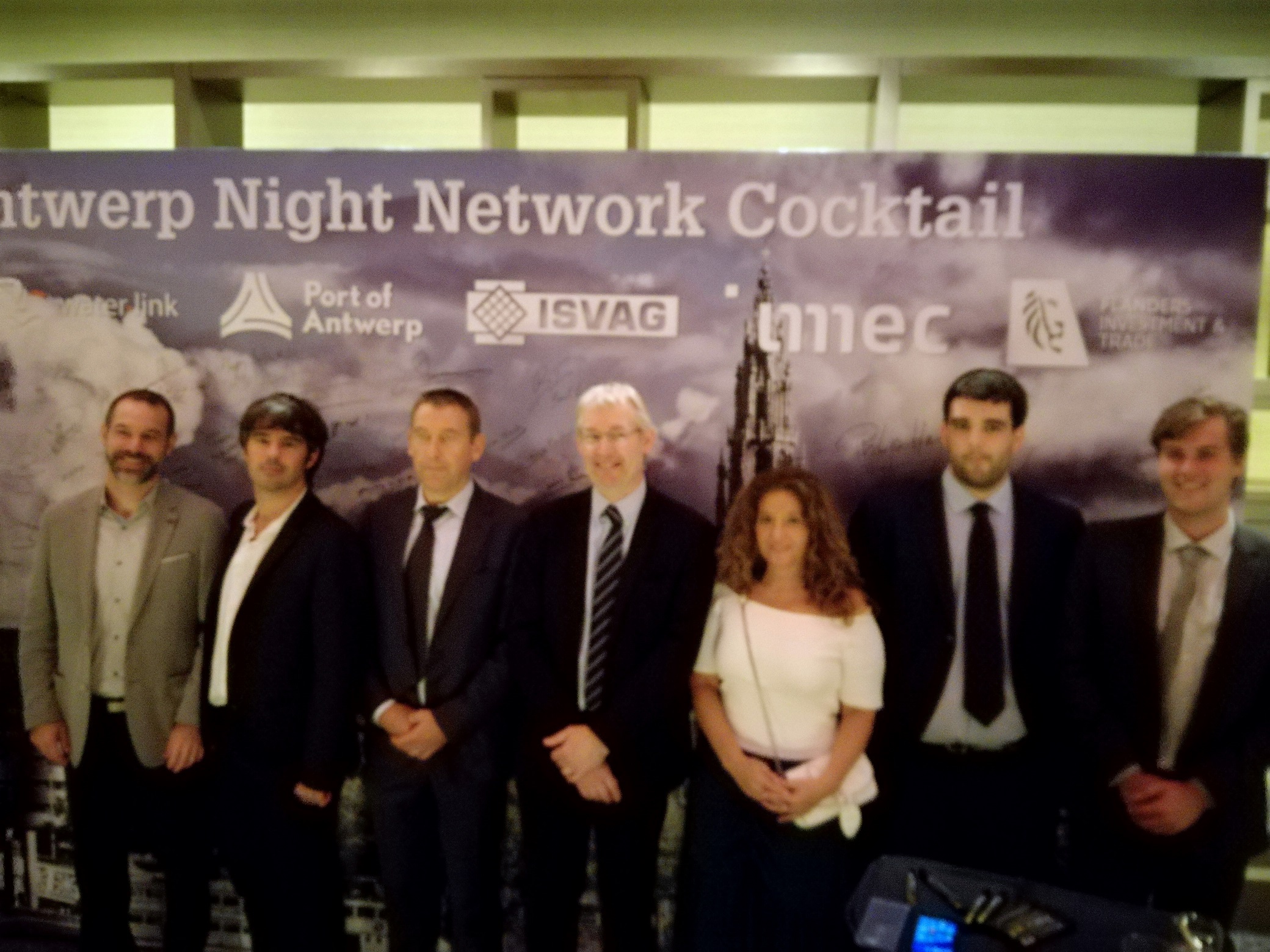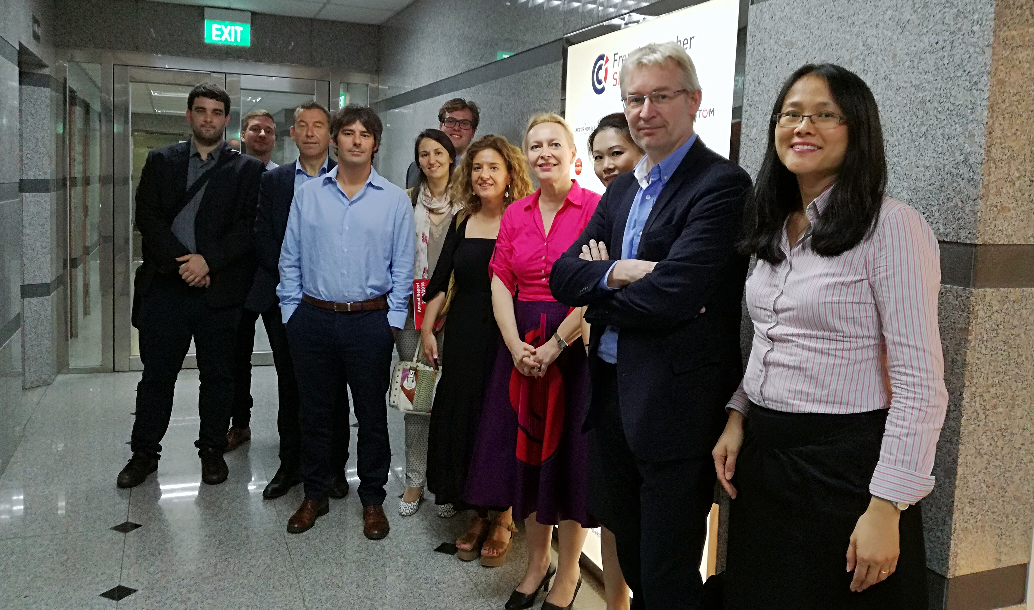 | | | | |
| --- | --- | --- | --- |
| | | "This trade mission was funded by the Europen Union's COSME Programme (2014-2020)" | |